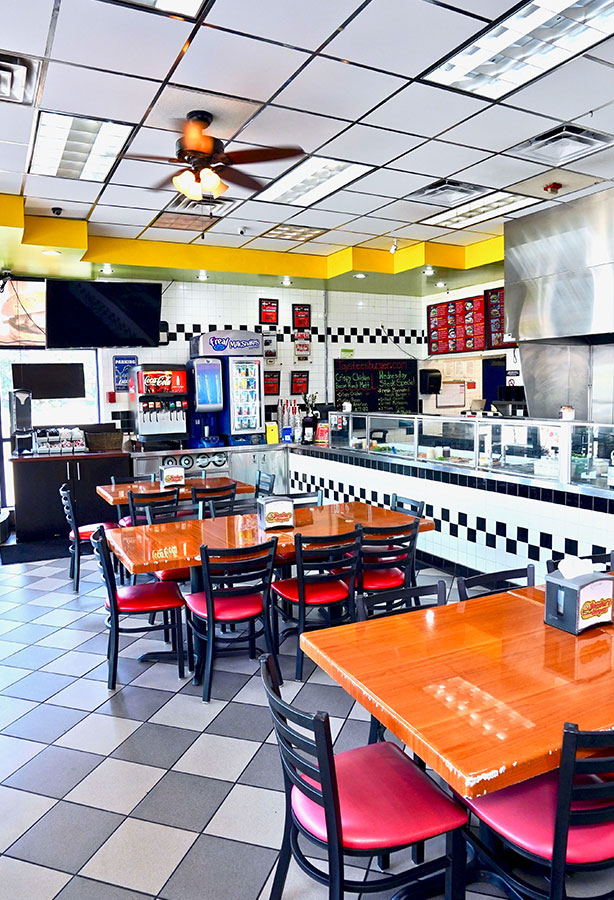 Dearborn, MI: Where Taystee's Was Founded
Welcome to the place where it all began—Taystee's Burgers in Dearborn, MI! Our original "Burger Joint in a Gas Station" draws burger lovers from all over the Midwest. Whether you're building your own fresh, delicious twist on the classic cheeseburger or indulging in one of our signature burgers, you'll be getting made-to-order, high-quality halal beef cooked to perfection every time.
Of course, we don't stop there! Mix it up with one of our mouthwatering hot dogs, sandwiches, sides, and F'real smoothies and milkshakes. The Taystee's family is always cooking up something fresh, fun, and out-of-this-world delicious for Dearborn. Come by today or order online to see why we're the Best in the Midwest!