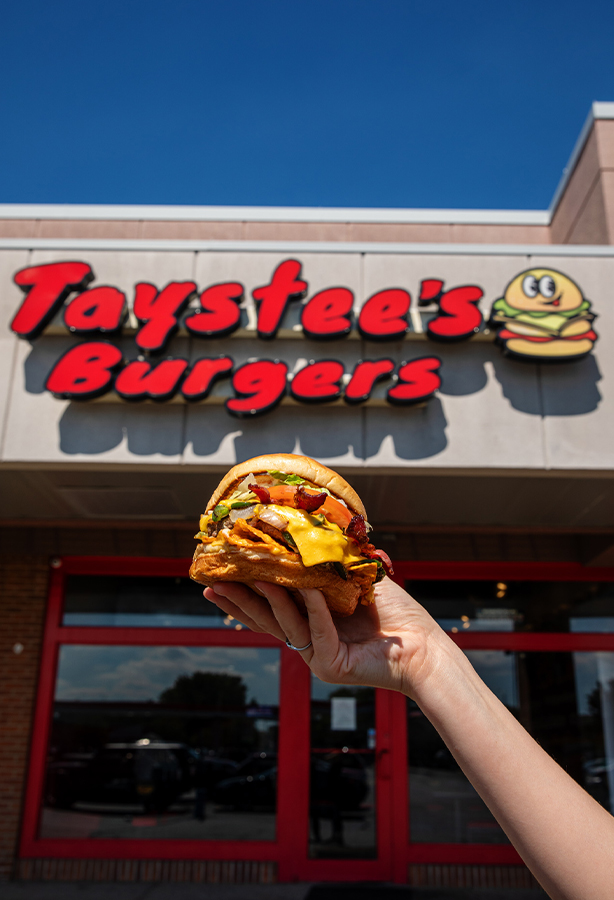 Best Halal Burger Restaurant in Dearborn Heights, MI
Have you tried Taystee's Burgers in Dearborn Heights yet? Let us tell you, it's a must-visit for any burger lover.
When you have a chance to stop by Taystee's Burgers in Dearborn Heights, MI you will be blown away by the quality of their halal burgers. From the juicy patty to the fresh toppings every bite is packed with flavor. Not only does Taystee's have the best halal burgers in Michigan. They have amazing hot dogs, wings, sides, and F'real milkshakes and smoothies for dessert.
It's not just the burgers that make Taystee's stand out. The atmosphere in the restaurant is also fantastic. The staff is friendly and welcoming and makes sure every customer feels at home. The relaxed and casual vibe of the restaurant makes it a great spot for a quick lunch or a casual dinner with family and friends.